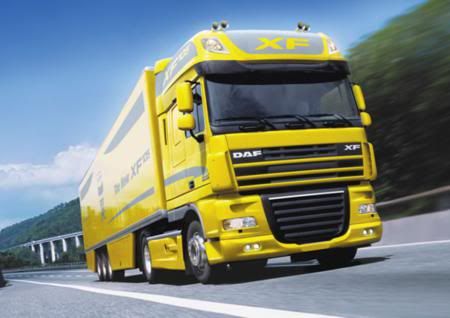 DAF Rapido 2011 - Last Update (Electronic Parts Catalogue) | 6.5 GB
Single Extraction - InterChangable - No Password
Electronic parts catalog is the most complete documentation on spare parts and factory accessories for DAF trucks and buses. Electronic parts catalog Daf Rapido contains full information on spare parts, accessories and optional equipment on all models of trucks DAF, with the 70s, as well as information on axes and suspension trailers (BPW, ROR, SAF, Trailor, Fruehauf).
The program Daf Rapido there is a complete transcript of VIN, search on VIN, model, engine number, name or part number. Besides the program Daf Rapido there are so many useful things, the functions are extremely rare in the programs, compare the original part numbers of the two different numbers and chassis numbers translate OEM manufacturers (used on DAF) in original numbers. All constraints (for one session at any number of machines and VIN numbers you can look at it) removed from the program, unlike the other versions ...
DAF Rapido include:
Chassis
The front axle
The rear axle
Engine
Auxiliary engine
Installing the motor
Subsidiary of
Transmission
Steering gear
Cabin
Braking system
Electrical system
Other key features:
Material Safety Data Sheet
Installation manual
Vehicle ID card
Rapido Commercial
Printing issues
Part Newsletters
Accessories
Range
DAF Rapido include:
Chassis
Front Axle
Rear Axle
Engine
Engine Auxiliaries
Engine Installation
Ancillary Parts
Transmission
Steering Gear
Cab
Brake System
Electric System
Other main features:
Safety Data Sheet
Installation Instructions
Vehicle ID Cards
Rapido Commercial
Printing matters
Parts Bulletins
Accessories
Assortments
Installation:
To install, copy the file into C PartsRapido.exe: \ Rapido \ PartsRapido (default), overwriting the existing one.
Username / password: ADMIN / ADMIN
Single Extraction - InterChangable - No Password